Early Childhood Education Student Spotlight
Happy Early Childhood Education Week!
Early Childhood Education week is celebrated annually in May. Research in child development supports the value and importance of Early Childhood Education in society, and this week acknowledges the contributions made by Early Childhood Educators in Newfoundland and Labrador. To celebrate the occasion, Academy Canada is spotlighting some current ECE students and sharing what they love about their field.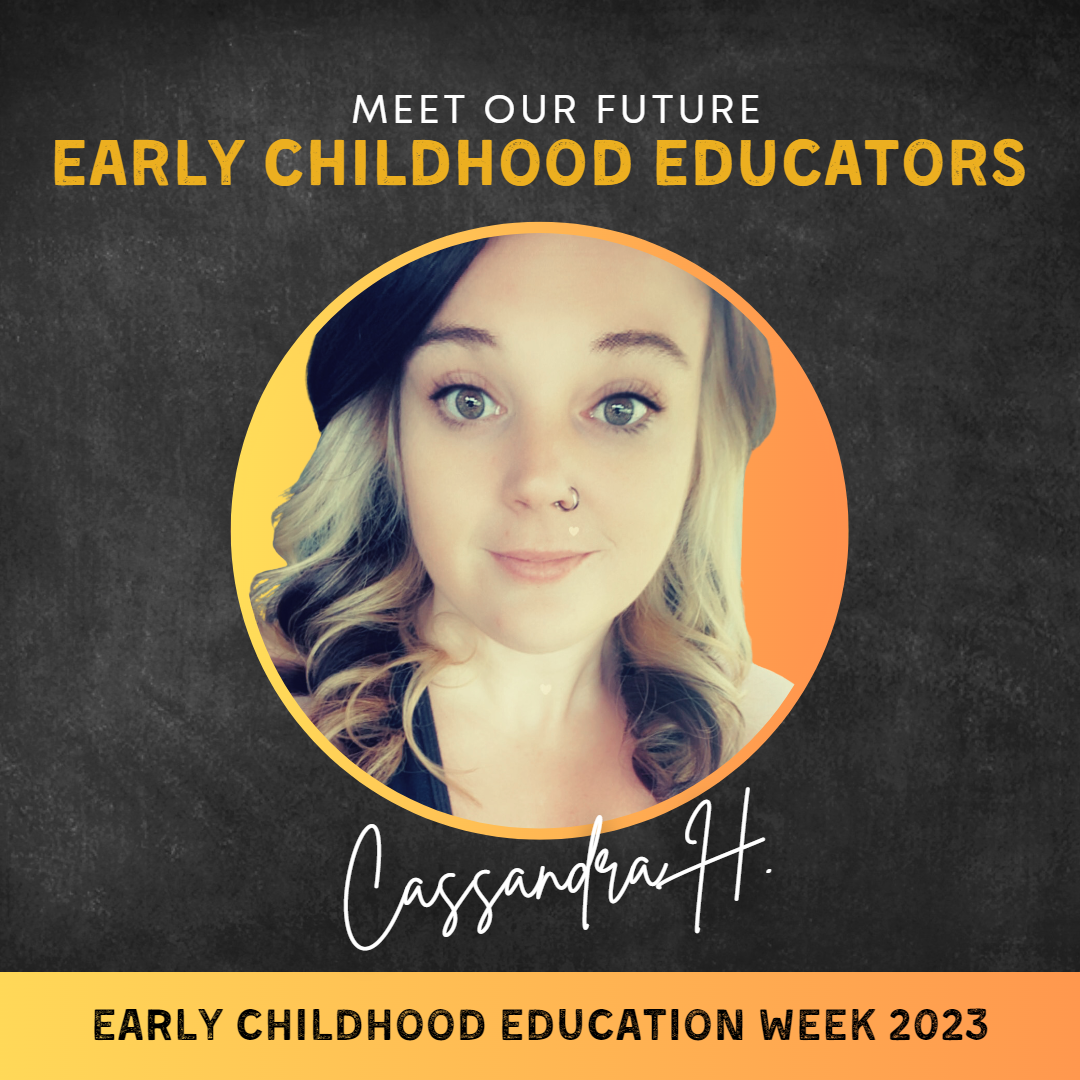 Meet Cassandra H.
Cassandra is a first-year ECE student from Quirpon, NL. Her favourite things about being an ECE student are meeting new children, helping children in need and helping to bring joy to their lives, and getting to learn new things. She loves doing activities like crafts, story time/reading and acting out books and playing dress up. In her free time, Cassandra enjoys playing games, reading books, baking, and exploring in nature.
"I love watching children use their imagination to be anyone they want to be!" – Cassandra
To view the rest of the student spotlights, visit us here.
To learn more about the Early Childhood Education program, visit https://www.academycanada.com/faculty-of-health-and-personal-care/early-childhood-education-two-year/.