Faculty of Creative Studies
"Creative Studies" Training Programs
Are you creative, innovative and looking for a career that puts your unique interests to work? If so, you will probably be excited by one of Academy Canada's Creative Studies programs, including:
Interior Decorating Academy Canada's 4 semester program is perfect for anyone that wants to turn their passion for design into a rewarding career. You will study Computer Aided Design, space planning, presentation and illustration as well as furniture, fabrics, floral design and window treatments. All this is combined with extensive business and computer training. The hands-on elements of this program is what makes it particularly exciting.
Multimedia Graphic Design With multiple career paths, the Graphic Design field is a very promising one. Graduates from Academy Canada's program are able to design print graphics and web pages, conduct and edit high-level video productions as well as develop innovative marketing campaigns.
Music and Recording Arts The music and recording industry is one of the most fascinating fields of work there is. As a graduate you will work with interesting people, amazing music and exciting projects. Opportunities exist within radio stations, recording studios and other broadcasters.
Photographic Studies This 2 semester program provides students with comprehensive training in all elements of still photography. You will learn how to get the most professional and creative artistic work, portraits and action shots. There is also a heavy emphasis on entrepreneurship and learning how to establish your own business.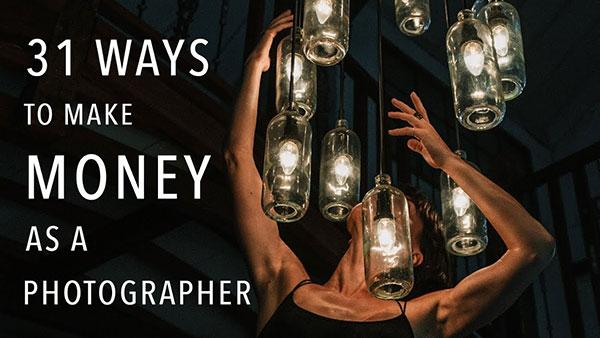 Take A Shot: Train to become a Professional Photographer with Academy Canada's Photographic Studies program. Click the banner above to learn 31 ways to make money as a Shutterbug!!!
Visit the specific program pages for more details as well as a full list of courses and employment opportunities.
Congratulations to the July Student of the Month at our Harding Road Campus, Tyler E! Tyler is enrolled in our Construction/Industrial Electrician program. He maintains perfect attendance and excellent grades in all…
Read More