Explore our diverse selection of 35 career-focused programs
Multimedia Graphic Design
Are you creative and detail-oriented?
Interested in graphics, web design and social media?
Do you enjoy creating projects that catch people's interest?
If you answered "yes" to all three questions, turn your creativity into a career with Academy Canada's "Multimedia Graphic Design" program.

A reminder that no classes will be held at the Corner Brook and St. John's campuses from August 10, 2022 to September 5, 2022 due to the Summer Break Period.
However, campuses will still be open to meet prospective and current student needs during the Summer Break period.
Enjoy a safe and healthy Summer Break "AC Nation"!!!
COVID-19 Guidelines – Updated March 11, 2022
As of December 17, 2021, all staff, service providers and guests must be fully vaccinated against COVID-19 to access any Academy Canada facilities, as per government regulations. Vaccination status will only be verified by way of the Electronic QR Code using NLVaxPass, a PDF copy of the QR code, or the After Care and Immunization Record. If an individual covered under the vaccination policy is not able to provide proof of full vaccination, they will not be permitted to enter the premises.
Students are not required to be vaccinated to attend classes, however Academy Canada does encourage all individuals who are for the COVID-19 vaccine to make an appointment. Information about COVID-19 vaccines can be found here: https://www.gov.nl.ca/covid-19/vaccine/gettheshot/. Students are also reminded that work term hosts and employers may have mandatory vaccination requirements in place.
As of March 14, 2022, masks are only required in our Massage Therapy and Esthetics and Spa Management clinics. Academy Canada supports staff members who which to continue using Plexiglas barriers and who request people to wear masks in their offices and classrooms. In order to stay healthy, it is important to continue practicing good hygiene, such as washing or sanitizing your hands on a regular basis.
If you have symptoms, please stay home until you are well and notify your instructor or supervisor of your absence. Isolation requirements are still in place for COVID-19, as per public health direction.
Careers That Work.

We Can Help.
Academy Canada is Newfoundland and Labrador's largest independent career college.  For more than thirty years, we have been offering 35 amazing one and two year Diploma programs from campuses in St. John's and Corner Brook. We also deliver Adult Basic Education at 13 Learning Centres across the province. Give us a call, we'd love to help you get your career started today!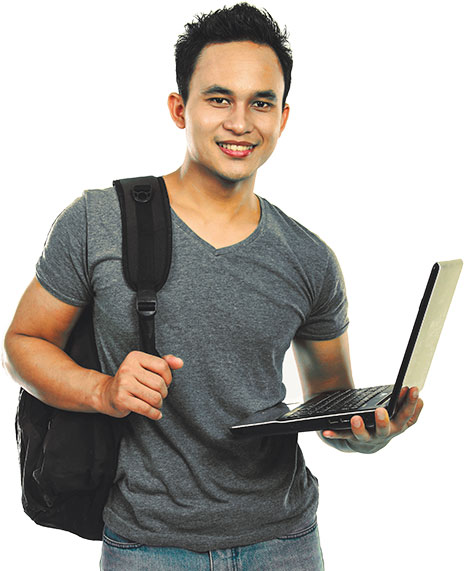 The veterinary industry is known for being both deeply rewarding in providing quality healthcare for our fur babies. At the same time, due to our strong attachment to companion and working animals,…
Read More