Explore our diverse selection of 35 career-focused programs
Early Childhood Education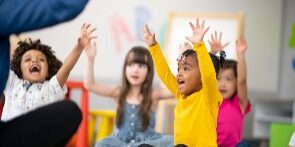 Do you like working with children between ages two and twelve?
Do you want to play a role in having a positive impact on a child's social, emotional, academic, and physical development?
Academy Canada's "Early Childhood Education" program will prepare you for a challenging yet rewarding career as an Early Childhood Educator.
Successful graduates will have an opportunity to work at public and private childcare settings, daycare centres, home based childcare settings, and family resource programs.
One year, two year, and upgrading options are available.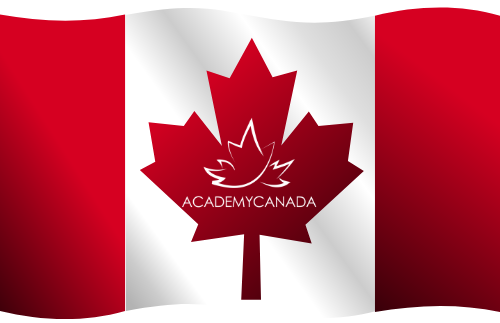 Happy Canada Day!!
July 1, 2022
All campuses are open.
Corner Brook Campus students are reminded that classes will not be held on Thursday, June 30, 2022, due to Staff Professional Development Day, except for Adult Basic Education and Pre-Apprenticeship Welding students.
Adult Basic Education classes will run until 12:00 PM and Pre-Apprenticeship Welding program will be held throughout the day.
St. John's campuses will open as usual on June 30, 2022.
COVID-19 Guidelines – Updated March 11, 2022
As of December 17, 2021, all staff, service providers and guests must be fully vaccinated against COVID-19 to access any Academy Canada facilities, as per government regulations. Vaccination status will only be verified by way of the Electronic QR Code using NLVaxPass, a PDF copy of the QR code, or the After Care and Immunization Record. If an individual covered under the vaccination policy is not able to provide proof of full vaccination, they will not be permitted to enter the premises.
Students are not required to be vaccinated to attend classes, however Academy Canada does encourage all individuals who are for the COVID-19 vaccine to make an appointment. Information about COVID-19 vaccines can be found here: https://www.gov.nl.ca/covid-19/vaccine/gettheshot/. Students are also reminded that work term hosts and employers may have mandatory vaccination requirements in place.
As of March 14, 2022, masks are only required in our Massage Therapy and Esthetics and Spa Management clinics. Academy Canada supports staff members who which to continue using Plexiglas barriers and who request people to wear masks in their offices and classrooms. In order to stay healthy, it is important to continue practicing good hygiene, such as washing or sanitizing your hands on a regular basis.
If you have symptoms, please stay home until you are well and notify your instructor or supervisor of your absence. Isolation requirements are still in place for COVID-19, as per public health direction.
Careers That Work.

We Can Help.
Academy Canada is Newfoundland and Labrador's largest independent career college.  For more than thirty years, we have been offering 35 amazing one and two year Diploma programs from campuses in St. John's and Corner Brook. We also deliver Adult Basic Education at 13 Learning Centres across the province. Give us a call, we'd love to help you get your career started today!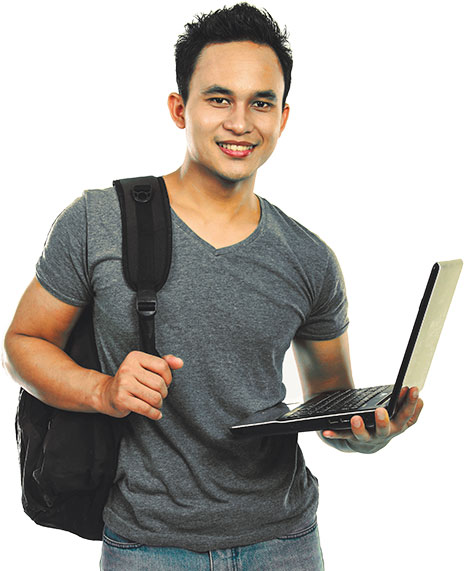 Congratulations, Team Canada! Team Canada won gold at the World Ball Hockey Championships in Quebec last night with a score of 3-2 against Czech Republic. Academy Canada's own Shae-Lynn C. scored a…
Read More