Explore our diverse selection of 35 career-focused programs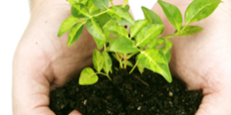 Does a career in Agriculture or Horticulture excite you?
Academy Canada's Greenhouse Production program will give you the skills needed to prepare for exciting in-demand careers in crop production, nursery management, the physical plant environment, and pest control.
Campus Status
Campus Status is suspended until further notice.
We apologize for any inconvenience this may cause.
Hold Fast, "Academy Canada Nation!!!"
Mandatory Face Mask Guidelines
Please be advised that Non-Medical Face Masks are required inside our campus buildings.
While on campus, please ensure you wash or sanitize your hands frequently and observe physical distancing requirements.
We can all do our part to create a safe on-campus working environment.
Thank you for your cooperation.
Careers That Work.

We Can Help.
Academy Canada is Newfoundland and Labrador's largest independent career college.  For more than thirty years, we have been offering 35 amazing one and two year Diploma programs from campuses in St. John's and Corner Brook. We also deliver Adult Basic Education at 13 Learning Centres across the province. Give us a call, we'd love to help you get your career started today!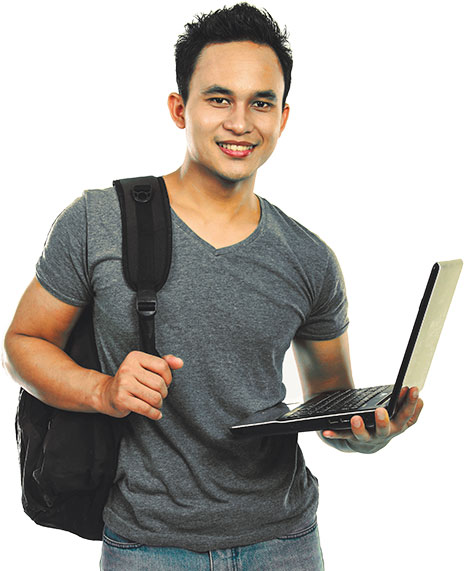 Academy Canada are please to announce that our Webmaster, Jack Barrett, will be inducted into Canada's Sports Hall of Fame for the class of 2020-2021. Jack will become the first Special Olympian…
Read More