Explore our diverse selection of 35 career-focused programs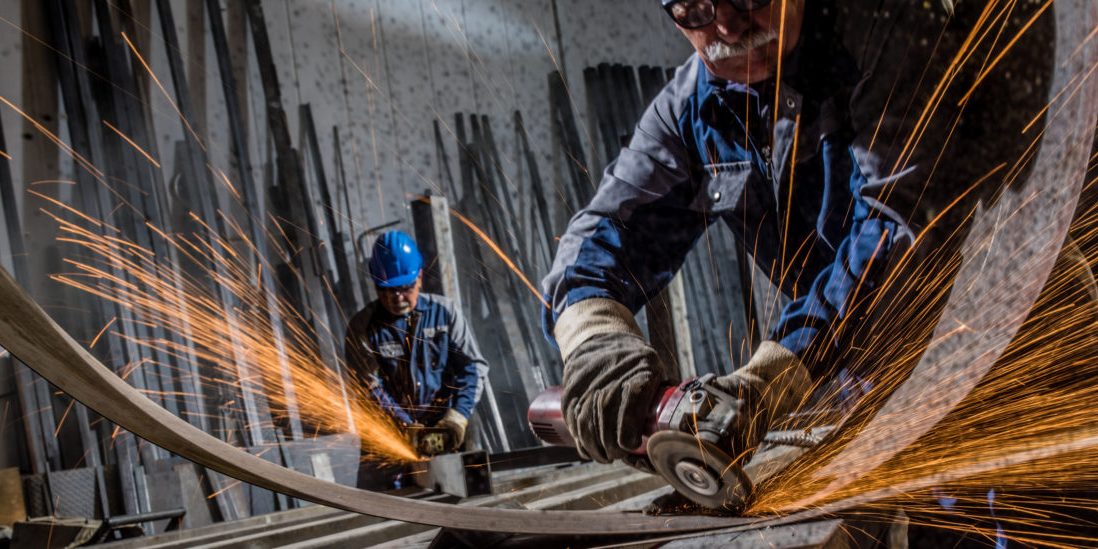 Do you want an in-demand career with countless opportunities?
As the demand for residential, industrial, and commercial construction programs, and existing tradespeople are nearing retirement, there's a growing demand for skilled trades, including Welders.
Academy Canada's Welding program prepares students for exciting and rewarding careers as Apprentice Welders, eventually working towards Red Seal Journeyperson Certification.
Welding graduates will have opportunities to work in ship yards, pulp and paper mills, refineries, fabrication shops. They will also have an opportunity to work on various industrial and residential construction projects.
The possibilities are endless.
What are you waiting for? Train for an exciting and rewarding career with Academy Canada's Welder program.

Happy Holidays
Christmas Day – December 25, 2023
New Year's Day – January 1, 2024
Campus Status
All campuses are open.
Are you considering starting college this winter but unsure what to expect?
Join us for an Admissions Team hosted campus tour!
Experience what it means to be part of an Academy Canada community.
Contact us at info@academycanada.com for more information.
Careers That Work.

We Can Help.
Academy Canada is Newfoundland and Labrador's largest independent career college.  For more than thirty years, we have been offering 35 amazing one and two year Diploma programs from campuses in St. John's and Corner Brook. We also deliver Adult Basic Education at 13 Learning Centres across the province. Give us a call, we'd love to help you get your career started today!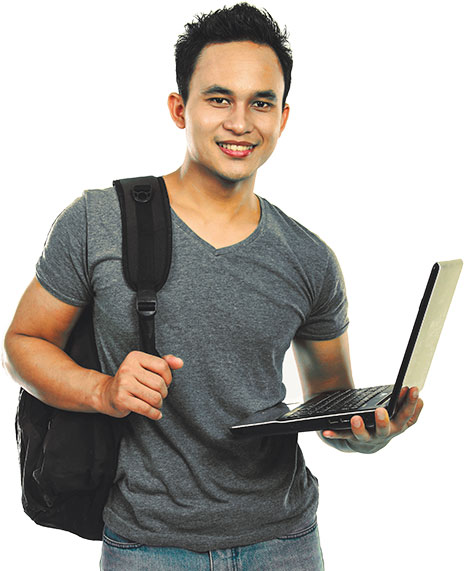 Posted November 5, 2023 Academy Canada are pleased to announce that we won the Newfoundland and Labrador Construction Association's (NLCA) "Professional Service Award of Excellence". These awards were given during the NLCA's…
Read More