Explore our diverse selection of 35 career-focused programs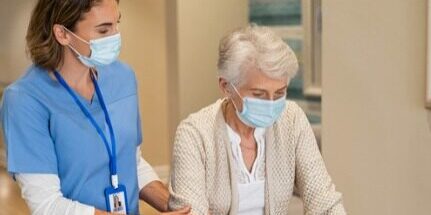 Are you compassionate, patient and kind?
Do you truly enjoy helping seniors, persons with disabilities, and those battling illnesses or injuries live independently and with dignity?
If so, get started on a road to an exciting and rewarding career with Academy Canada's Personal Care Attendant!
Personal Care Attendant program graduates can apply for employment in acute and long-term care in regional health authority institutions, long-term care facilities, private facilities, or in a client's home.
What are you waiting for? Get started on a road to a rewarding Personal Care Attendant career with Academy Canada today!!

All campuses are open.
COVID-19 Guidelines – Updated November 22, 2022
Masks are not mandatory on campus but are supported. Academy Canada supports staff members who wish to continue using Plexiglas barriers. In order to stay healthy, it is important to continue practicing good hygiene, such as washing or sanitizing your hands on a regular basis.
Students are not required to be vaccinated to attend classes, however Academy Canada encourages all individuals who are eligible for the COVID-19 vaccine to make an appointment. Students are also reminded that work term hosts and employers may still have mandatory vaccination requirements in place.
If you test positive for COVID-19, stay at home until your symptoms have improved and you haven't had a fever for at least 24 hours. Please notify your instructor of your absence. For more information on what to do if you have COVID-19, please visit the following website: https://www.gov.nl.ca/covid-19/public-health-guidance/testing/if-you-test-positive/.
Careers That Work.

We Can Help.
Academy Canada is Newfoundland and Labrador's largest independent career college.  For more than thirty years, we have been offering 35 amazing one and two year Diploma programs from campuses in St. John's and Corner Brook. We also deliver Adult Basic Education at 13 Learning Centres across the province. Give us a call, we'd love to help you get your career started today!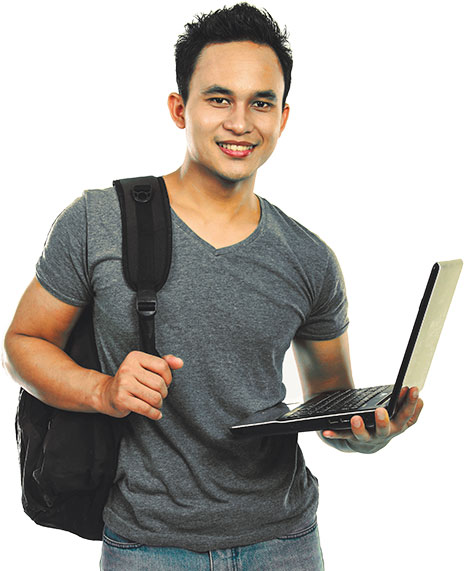 On October 21, 2022, Corner Brook Campus students, staff, and instructor attended Academy Canada's Convocation Ceremony. This was the first ceremony since the COVID-19 pandemic, so it was a very exciting day….
Read More