Explore our diverse selection of 35 career-focused programs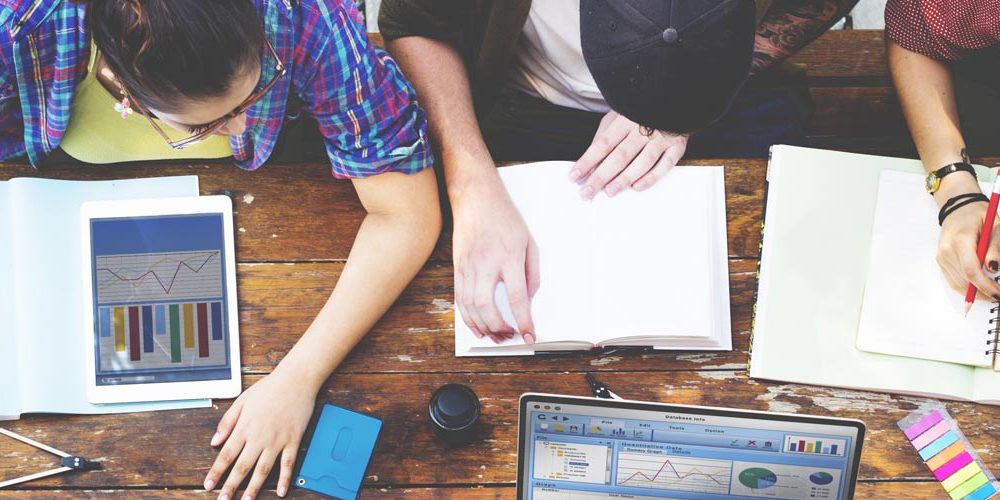 Does Marketing, Human Relations, Accounting, Management, or other business careers excite you?
Academy Canada's Business Administration (Marketing, Human Relations, Accounting) program will give you the skills to prepare for exciting careers in Customer Service, Marketing, Human Resources Management, Accounting, and Event Management.
Campus Status
All campuses are open!!
Hold Fast "Academy Canada Nation"!!!
Mandatory Face Mask Guidelines
Please be advised that Non-Medical Face Masks are required inside our campus buildings.
While on campus, please ensure you wash or sanitize your hands frequently and observe physical distancing requirements.
We can all do our part to create a safe on-campus working environment.
Thank you for your cooperation.
Careers That Work.

We Can Help.
Academy Canada is Newfoundland and Labrador's largest independent career college.  For more than thirty years, we have been offering 35 amazing one and two year Diploma programs from campuses in St. John's and Corner Brook. We also deliver Adult Basic Education at 13 Learning Centres across the province. Give us a call, we'd love to help you get your career started today!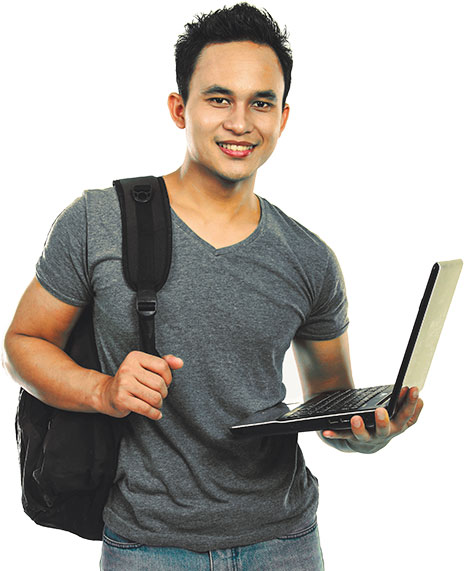 On May 5, 2021, Cabot Ford graciously donated a red Ford F-150 truck to Academy Canada for our Automotive Service Technician program. According to Vice President Academic and Chief Operating Officer, Lisa…
Read More