Explore our diverse selection of 35 career-focused programs
Early Childhood Education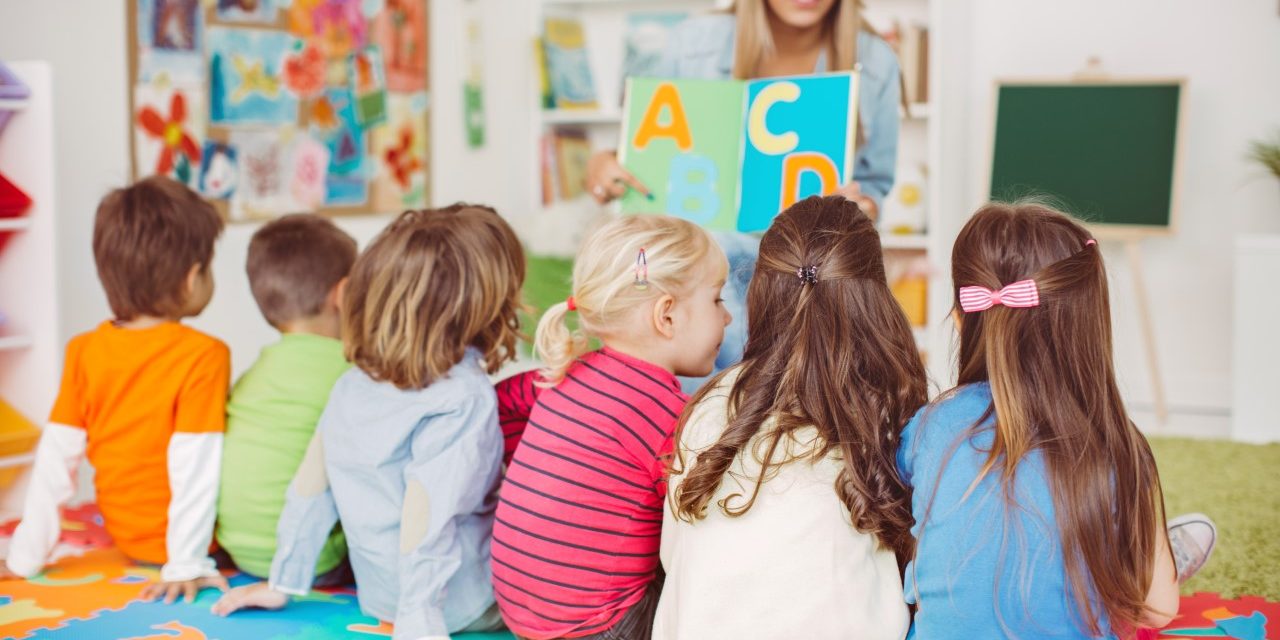 Do you want a challenging and rewarding career?
Are you a caring individual willing to guide and support children through each stage in development.
If you answered yes to both questions, Academy Canada's "Early Childhood Education" program prepares students for this high-demand career working with children ages 2 to 12 years.
Students will learn how to create and deliver programs and learning environments suitable for children in each stage of life.
What are you waiting for?
Train for an exciting and rewarding Early Childhood Education career at Academy Canada today.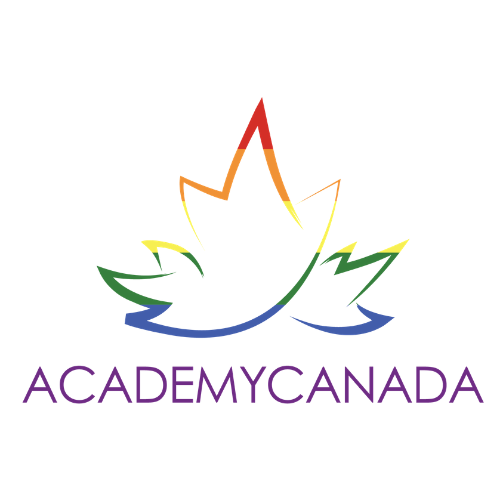 Love is universal!!
Campus Status
All campuses are open
Careers That Work.

We Can Help.
Academy Canada is Newfoundland and Labrador's largest independent career college.  For more than thirty years, we have been offering 35 amazing one and two year Diploma programs from campuses in St. John's and Corner Brook. We also deliver Adult Basic Education at 13 Learning Centres across the province. Give us a call, we'd love to help you get your career started today!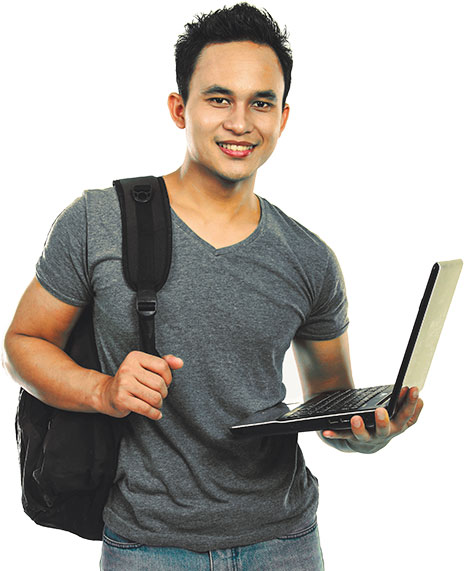 On Thursday, May 18, 2023 the Students and Staff from both the Harding Road and Kenmount Road campuses attended Academy Canada's Convocation Ceremony. We had 241 graduates from 2022-2023 attend. Ms. Anita…
Read More