Find the Right Job for You!
Internal Job Postings
Harding Road Campus – Animal Grooming Lab Demonstrator
Posted October 1, 2021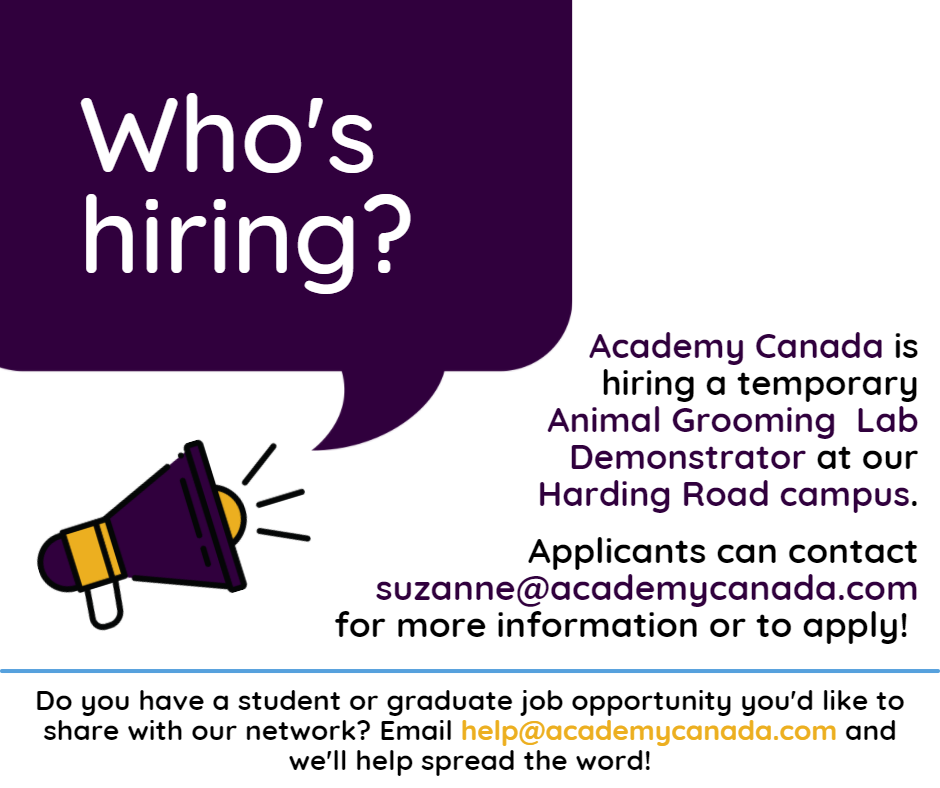 ---
Graduate Job Postings
Puppy Love Salon & Spa- Animal Groomers
Posted November 22, 2021
Are you looking to further your training and experience?
Puppy Love Salon & Spa is hiring Full Time Animal Groomers!
Salaries and wages to be determined based on experience.
Business Hours: Tuesday – Saturday 9:00 AM – 5:00 PM Eastern Time
Location: Woodbridge, Ontario
Interested applicants are invited to send their resume and cover letter to: info@puppylovespa.ca.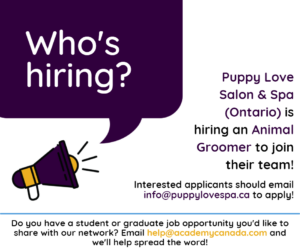 ---
Benefit Cosmetics – Estheticians
Posted November 22, 2021
Benefit Cosmetics is hiring for full time and part time positions at their BrowBar located inside SEPHORA at the Avalon Mall.
Check out the job posting for more info and to apply:
Click here to view the Benefit Cosmetics "Esthetician" position.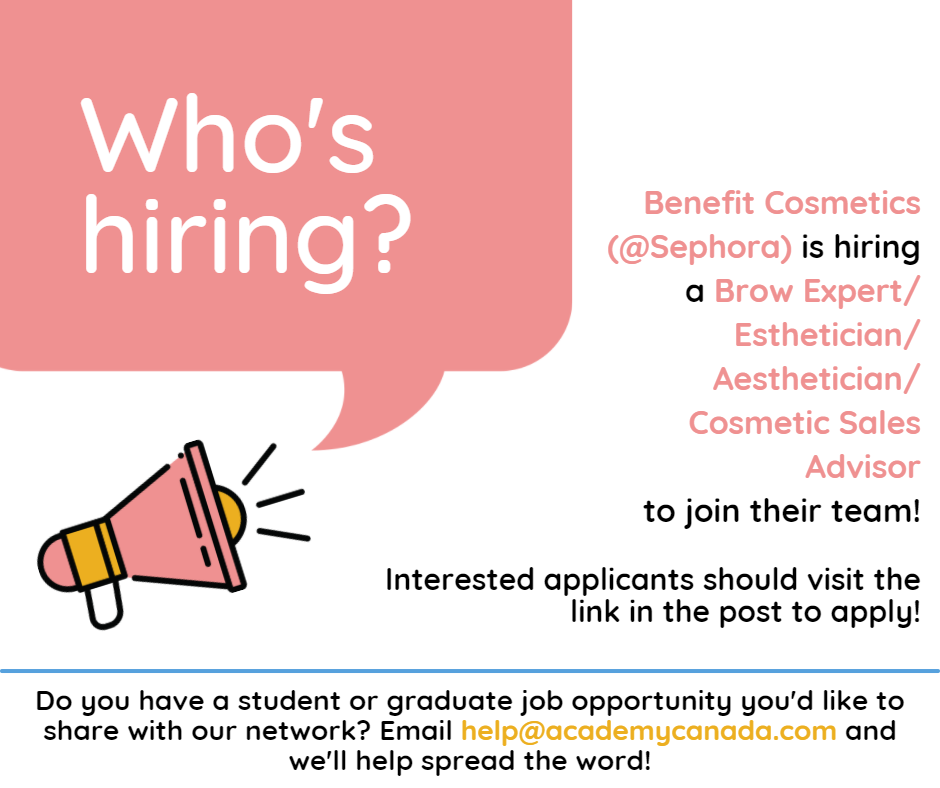 ---
Atlantic Cultivation – Temporary Human Resources Assistant
Posted November 16, 2021
Atlantic Cultivation is hiring a temporary Human Resources Assistant to join their team.
For more information, please click here.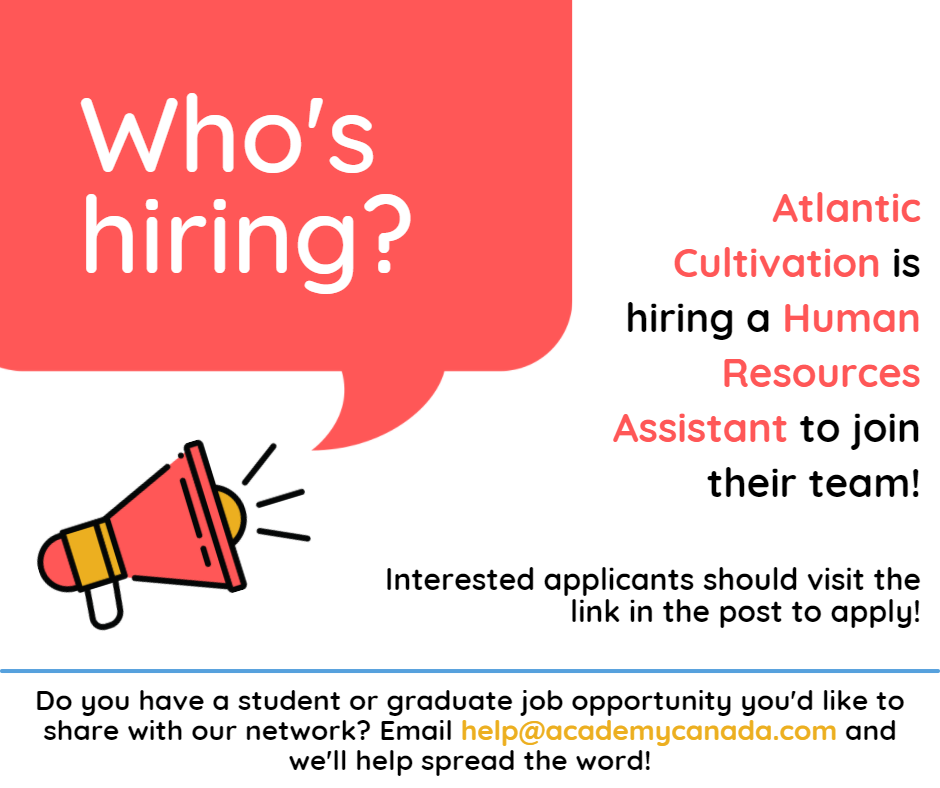 ---
Town of Conception Bay South – Humane Services Officer
Posted October 29, 2021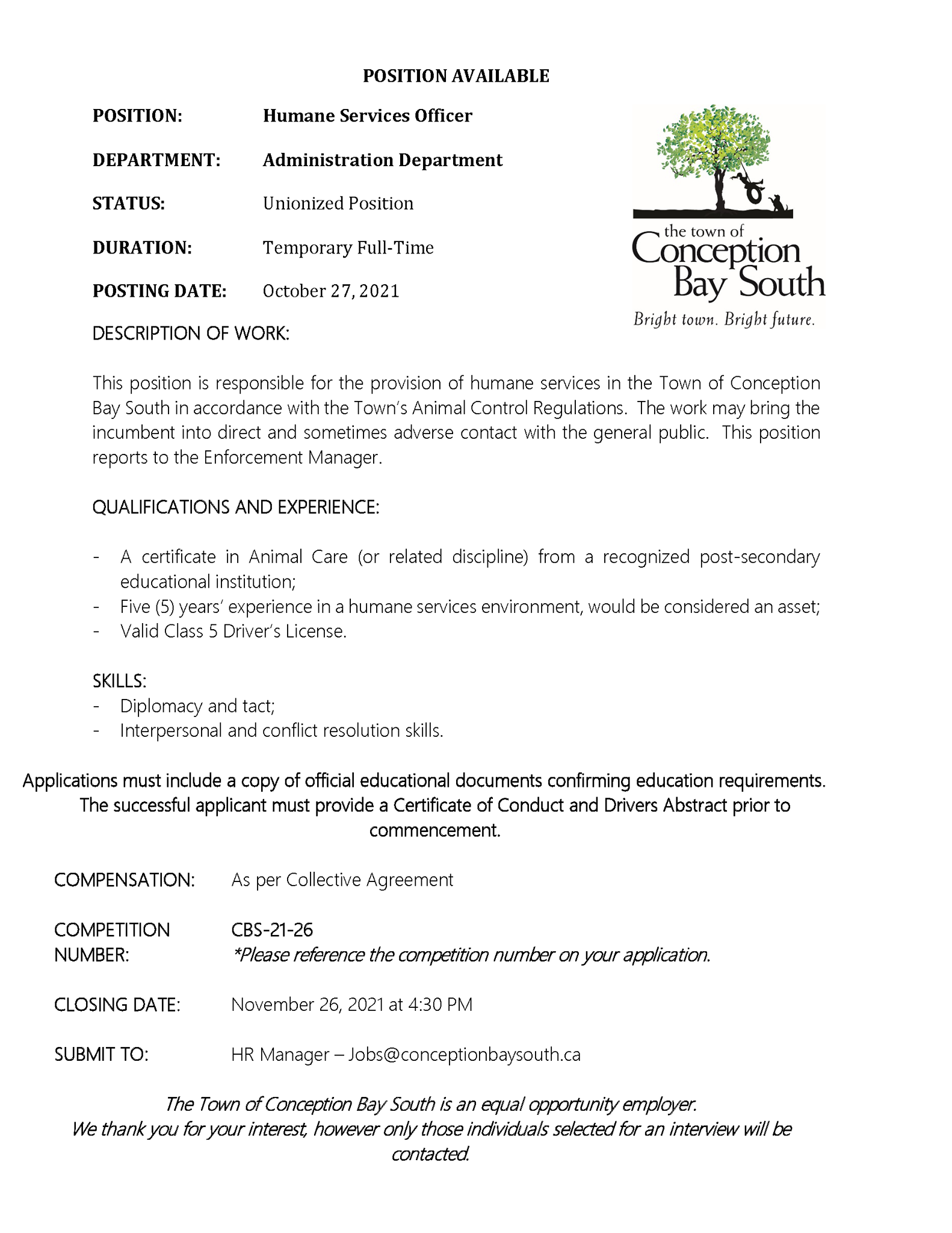 ---
Logistec Stevedoring Inc. (Port of Corner Brook) – Career Opportunities
Posted February 20, 2020
Logistec Stevedoring (Port of Corner Brook) are now accepting resumes for the following positions:
Equipment Operator
Mechanic
Operations Manager
Superintendent
Clerk
For more information or to apply, please visit the Port of Corner Brook website's "Employment Opportunities with Logistec Stevedoring Inc. at Port of Corner Brook" page at http://www.cornerbrookport.com/employment-opportunities-with-logistec-stevedoring-inc-at-port-of-corner-brook/.
---
Come Home To A Career In Atlantic Canada
Posted September 9, 2019
Are you graduating soon or a recent graduate? If so, Steele Auto Group is hiring and providing incentives!
Through their "Come Home" campaign, Steele Auto Group will contribute up to $7,500 relocation assistance for those individuals relocating from outside Atlantic Canada and up to $2,500 for those relocating to Atlantic Canada!
https://www.steeleauto.com/comehome
To learn more about Steele Auto Group's come home relocation assistance package, contact comehome@steeleauto.com.
For more information on the open positions, visit https://www.steeleauto.com/about-us/careers.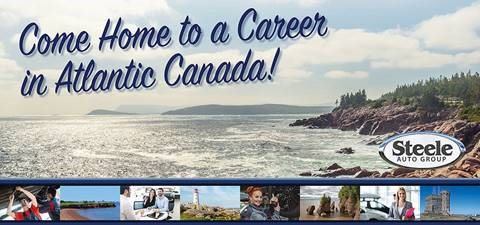 ---
Puglisevich – Wednesday Walk In
Posted August 14, 2019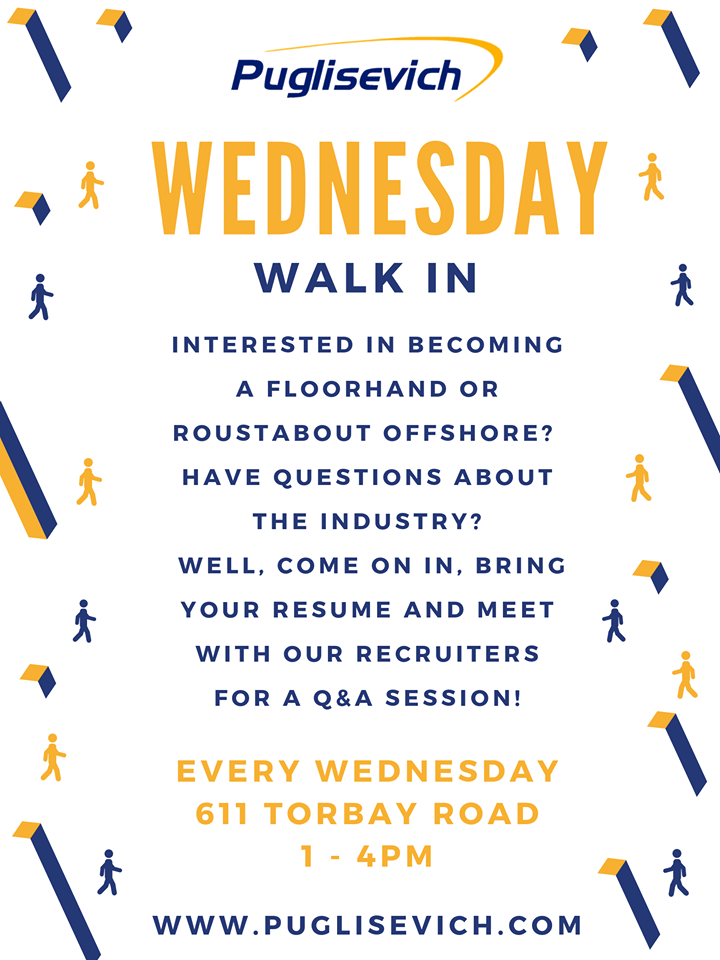 ---
ATTENTION – All female trades graduates
Please make sure you contact the Office to Advance Women Apprentices.
This office is dedicated to ensuring that employment opportunities are available for female apprentices.
Please visit their website: http://www.womenapprentices.ca/ or contact Mary Ford, Job Recruitment Coach at 757-5434, extension 238.
---
Government of Newfoundland and Labrador "Office of Employment Equity for Persons with Disabilities"
Attention all students.
The Office of Employment Equity for Persons with Disabilities can assist any student with a disability find summer employment.
When you have finished your program, they can also assist in finding employment.
For more information, please contact Krista Legge at 729-5881 or e-mail kristalegge@gov.nl.ca.
Academy Canada Cook (Pre-Employment) Instructor, Bernie Ann Ezekiel, taught at our Harding Road Campus in St. John's since 2010. During that time, the Red Seal-Certified Chef has taught a wide range of…
Read More