Early Childhood Education Student Spotlight
Happy Early Childhood Education Week!
Early Childhood Education week is celebrated annually in May. Research in child development supports the value and importance of Early Childhood Education in society, and this week acknowledges the contributions made by Early Childhood Educators in Newfoundland and Labrador. To celebrate the occasion, Academy Canada is spotlighting some current ECE students and sharing what they love about their field.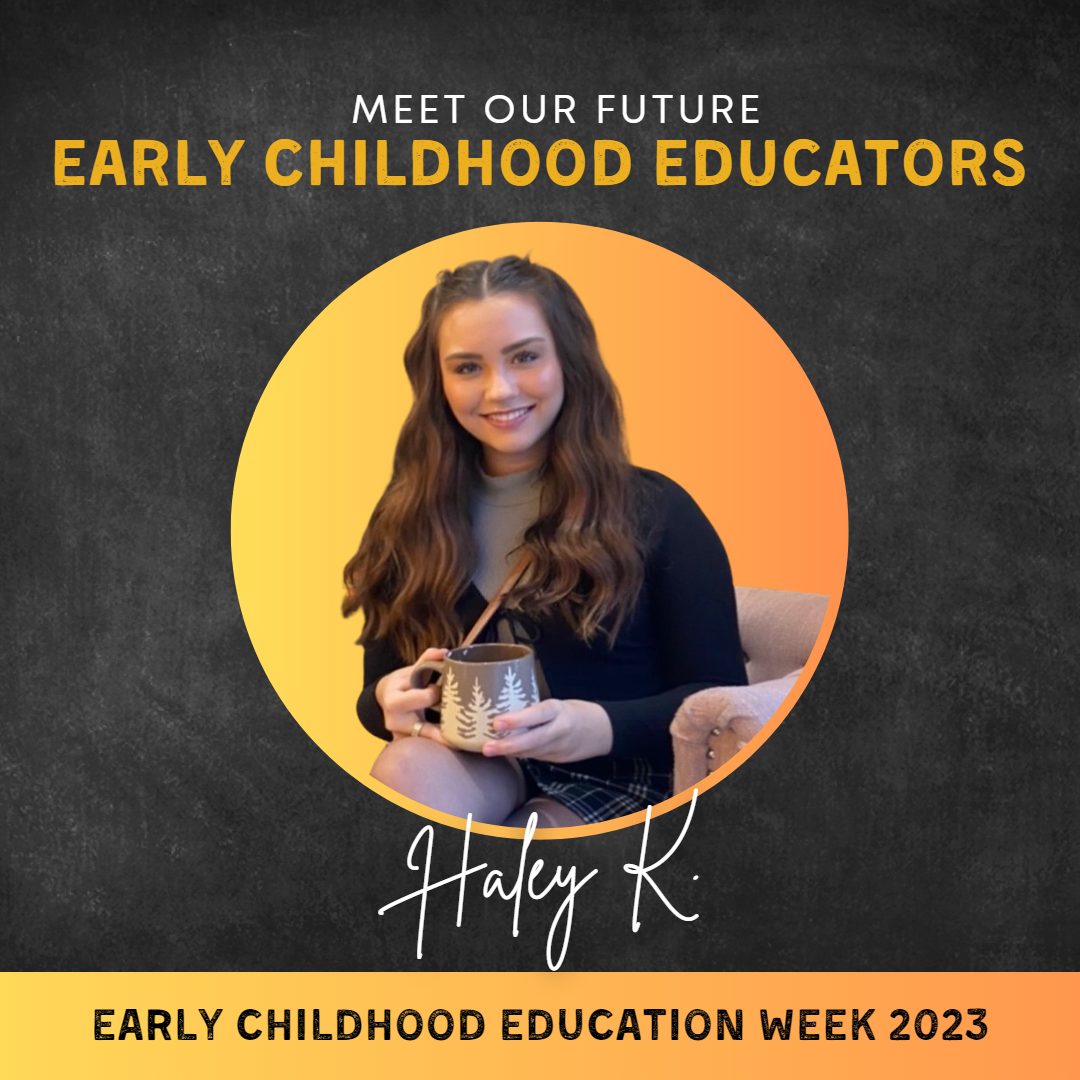 Meet Haley K.
Haley is a first-year ECE student from Rocky Harbour, NL. Haley's favourite thing about being an ECE student is constantly building on her knowledge of child psychology. She finds it interesting and exciting to gain in-depth knowledge about how the young mind works. Since starting the program, Haley says she has acquired an abundance of knowledge and useful skills that she knows will serve her well in her career and personal life. Outside of the classroom, Haley's hobbies include painting,reading and being social.
"I see such a bright future for myself in this field and I am confident that the diploma I am working towards will provide me with a rewarding lifelong career in early childhood education. The changes that our government is making in this industry is a good move forward for our province as it will help ensure that every family has access to quality child care services for their children. I am honoured to be a part of such a positive change!" – Haley
To view the rest of the student spotlights, visit us here.
To learn more about the Early Childhood Education program, visit https://www.academycanada.com/faculty-of-health-and-personal-care/early-childhood-education-two-year/.